Brought to you by the American Board of Obstetrics and Gynecology, OB/GYN Health+ offers resources and content to empower you to live a healthy life.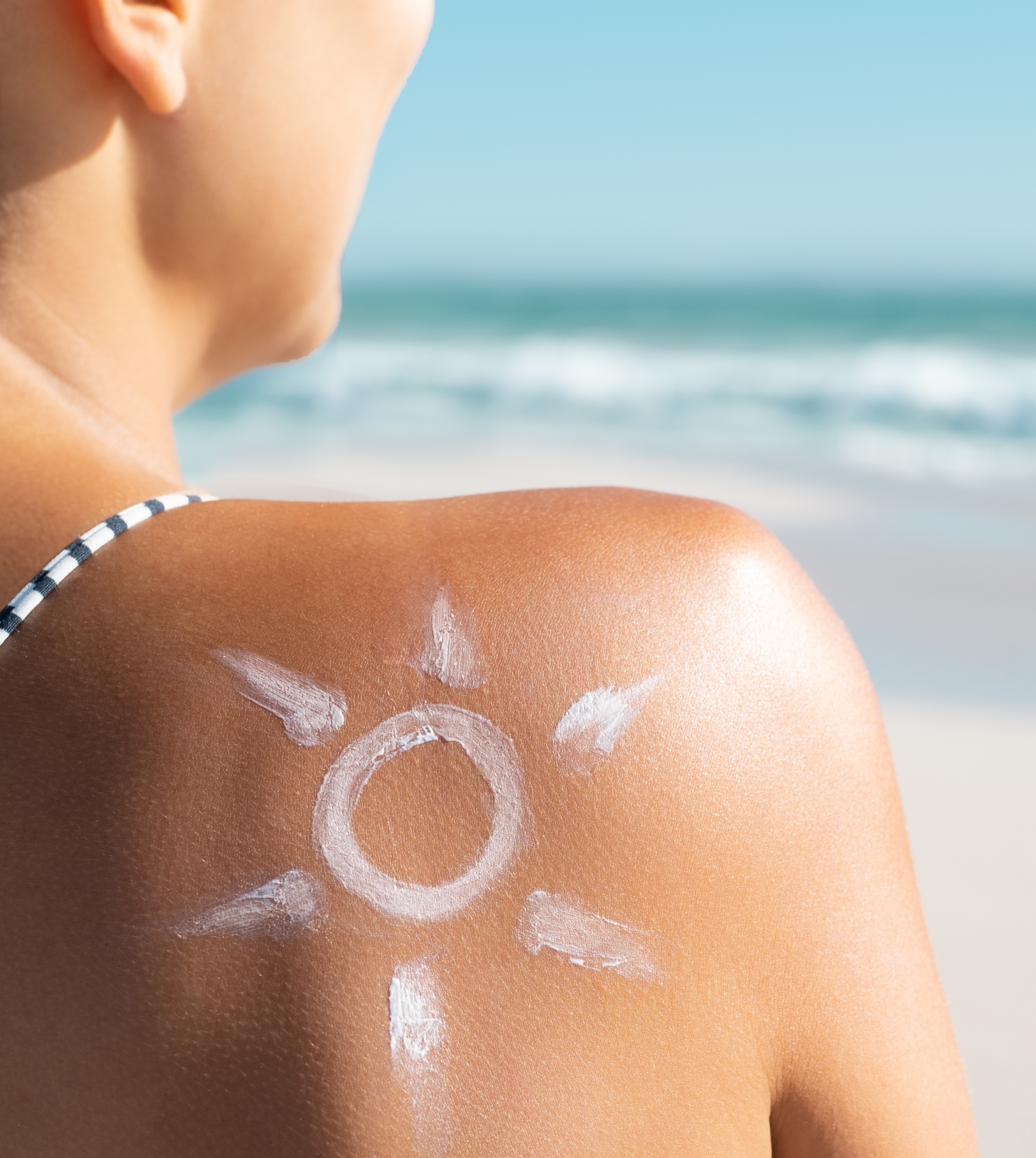 Other Topics
Spending time outside is a great way to be physically active, reduce stress, and get vitamin D. You can work and play outside without raising your skin cancer risk by protecting your skin from the sun. Most skin cancers are caused by too much exposure to ultraviolet (UV) light. UV rays are an invisible kind of radiation that comes from the sun, tanning beds, and sunlamps. UV rays can damage skin cells. Protection from UV rays is important all year, not just during the summer. UV rays can reach you on cloudy and cool days, and they reflect off of surfaces like water, cement, sand, and snow. In the continental United States, UV rays tend to be strongest from 10 a.m. to 4 p.m. daylight saving time (9 a.m. to 3 p.m. standard time).
Health News & Information
Why you should choose a board-certified OB GYN


The American Board of Obstetrics and Gynecology (ABOG) offers board certification in the specialty of Obstetrics and Gynecology and in five subspecialties. Board certification is a voluntary pursuit. Physicians are only required to secure a medical license to practice medicine in any given state. Physicians who choose to pursue certification are enhancing their medical knowledge beyond that required of state licensure.
Verify your OB GYN's board certification

Verify if your OB GYN is board certified by ABOG by using our online verification tool.
Learn more about the American Board of Obstetrics and Gynecology
The American Board of Obstetrics and Gynecology (ABOG) is a non-profit organization that board certifies obstetricians and gynecologists (OB GYNs) and offers continuing certification to OB GYNs in the United States and Canada.